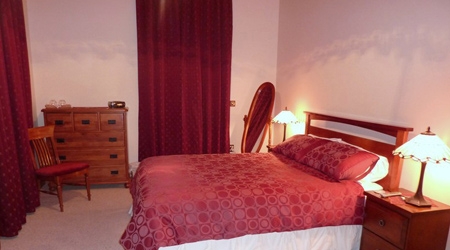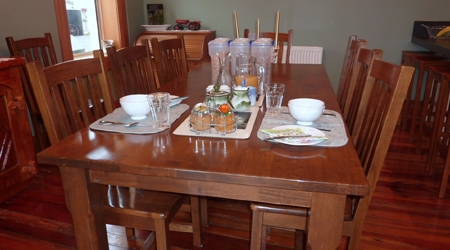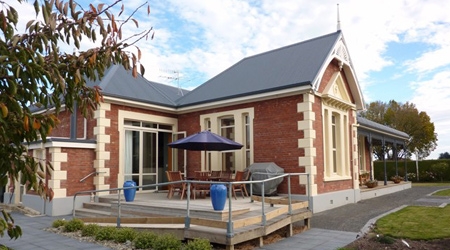 Welcome to Belvedere Bed & Breakfast in Winton
We welcome you to our home located in Winton, half an hour north of Invercargill – the heart of central Southland, New Zealand.
In this old style 1910, beautifully renovated home, with central heating and queen-size beds you will be warm and comfortable. Wake up in the morning and enjoy a tasty continental or cooked breakfast. There is easy access for wheelchairs throughout the house.
Relax on the front porch or in the beautiful gardens.
We strive to create a warm and welcoming atmosphere with all the comforts of home. We encourage you to come and join us for a hot drink and a chat. Do feel free to relax in our home. Contact us with any enquiries.
We have tea and coffee making facilities. Flat-screen TV, free wireless internet access.
Amenities and Affiliations:









---
About us
We have travelled and know that getting accommodation that is clean and relaxing makes the experience more memorable. We are happy to sit down and have a hot drink and a chat with you. Winton is central for travel around Southland and has far better weather.